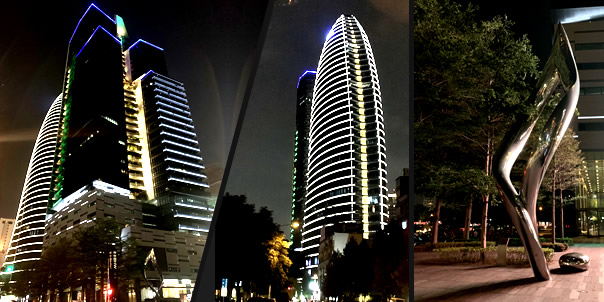 Midson-steel is specialized in stainless steel for A554 welded tubes; A312 welded pipes and seamless pipes for more than 12 years in business.

Our plants are located in Taiwan and China which manufacture difference stainless steel products. The company is an ISO 9001 certified so for every orders we confirmed with our customers, we take responsibility to deliver the goods.
Our team is a group of forward looking entrepreneurs combining our expertise in stainless steel knowledge to provide quality products and excellent services to our customers. Over the years, we provide the most competitive price and excellent quality to our customers with prompt delivery. We also assist our customers to seek other stainless steel products from reliable suppliers such as stainless steel Butt Welded Fitting and Seamless Fitting for their markets to keep them competitive.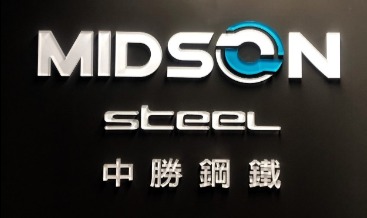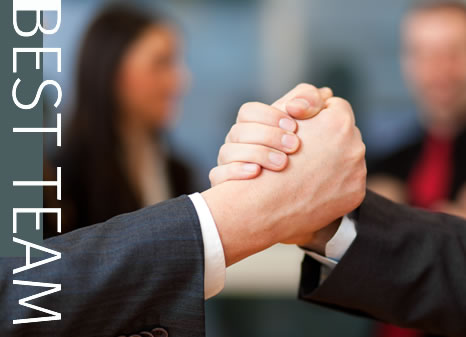 Our passion for stainless steel is producing the best quality to our customers; by selecting the most reliable Mills, and also provide inspection for all the goods from raw material to finished products. Our motto is "Quality first" therefore quality is never being compromised upon and customers are always delivered with the best materials.

Our administrators are efficiency to co-ordinate effectively with our customers for all documents. Our team is more than happy to listen and work together with our customers because we believe that your feedback is always our best opportunity.